DipImpDent RCS Eng | BDS (Hons) | BSc (Hons) | MFDS RCS Ed | MFGDP Eng
I am currently based at the following practices:
To book an appointment please contact your most convenient practice or complete the form to get in touch with me.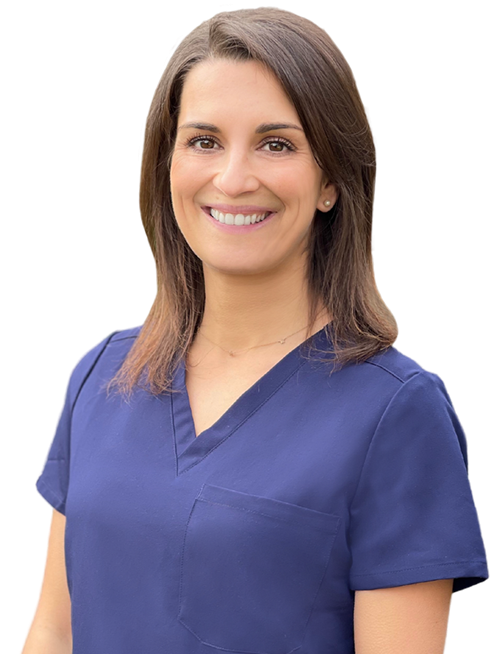 Please complete the form below to get in touch with me directly and I will respond at the earliest convenience.
Your details will only be used to contact you in relation to your enquiry and will not be stored by us or used for any other communication without your consent.